We offer various physiotherapy disciplines
We are proud to offer a wide range of comprehensive services to meet the needs of our patients. Our team of professional physios specialize in providing personalised treatment plans, rehabilitative therapy and ongoing support and advice until you reach your optimum recovery.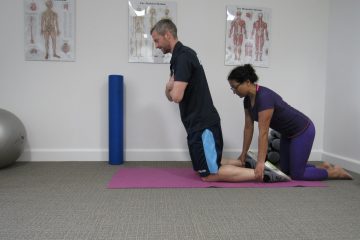 Physiotherapy is one of the major services which we offer. Our therapists works closely with patients to help them improve their movement potential and gain a healthier and more complete...
Find out More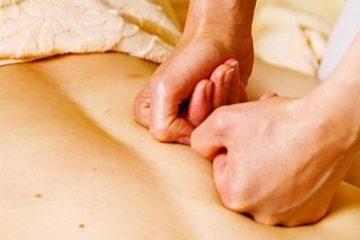 Sports massage is a popular form of treatment for soft tissue injuries. Getting a regular sports massage also forms part of many athletes injury prevention strategy.
Find out More
About Us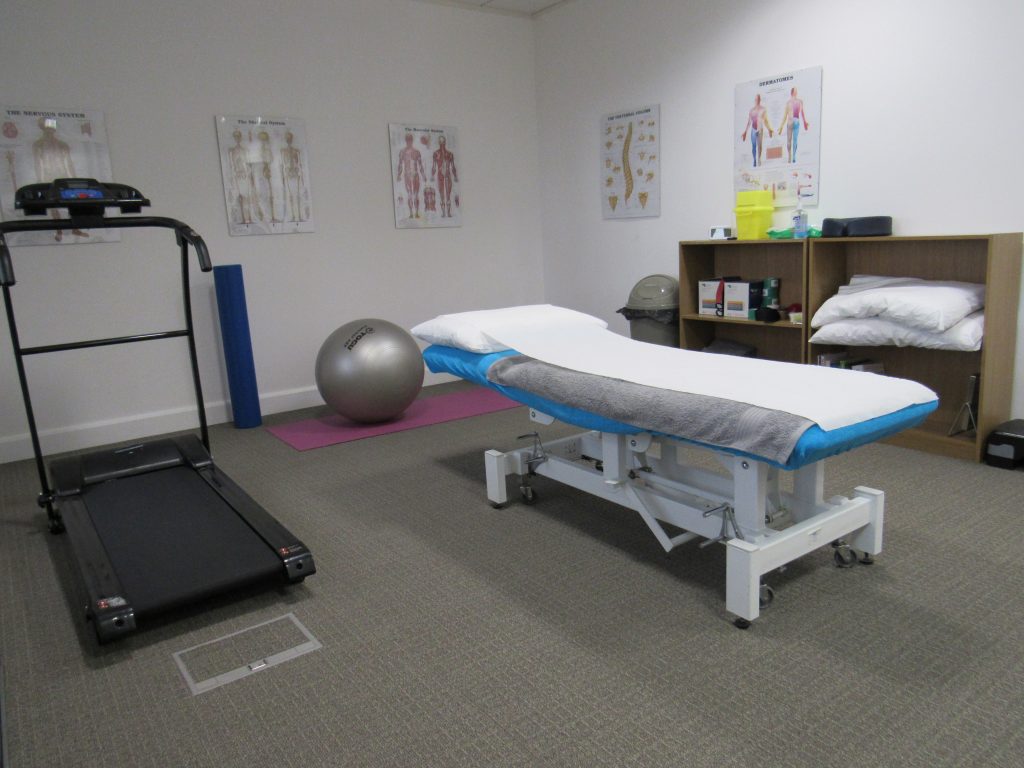 We are a Physiotherapy clinic in Leeds City Centre. Our friendly team have worked in a variety of settings including work with professional sports people.  Treatments include Physiotherapy and Sports Massage. Our clinical experience and expertise enable us to diagnose and treat a wide range of conditions.
Latest News and Research
Find out the latest news about our Physiotherapy Clinic and information about all your Physiotherapy and health related needs. 
We are always happy to hear what you have to say so be sure to leave a comment.
Client Testimonials
My physiotherapist is excellent! The whole office is very friendly and helpful. Thank you very much for your great, attentive service
Jennifer Ebron
Neck Pain Treatment
All of the staff was fantastic! The care I received was impeccable. Great place! I also love the locality of the clinic, so handy to nip out from work.
Christopher Strock
Back Pain Treatment
Everyone I worked with was wonderful, very professional, caring and prompt. Mayu was great and provided me with some excellent advice for when working at my PC to prevent my pain from returning!
John White
Work Injury Treatment
I had a really positive experience and my knee pain has finally gone! I really enjoyed working with David and he's got me back running again!
Kimberly Rogers
Sport Injury Treatment
We are recognised by major insurance companies