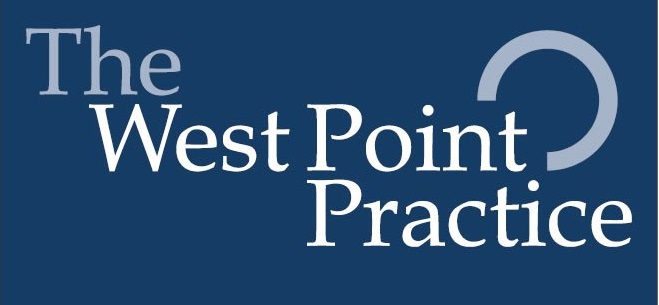 25% off running gait analysis throughout March 2017
We are happy to be able to offer 25% off all running gait analysis appointments throughout March 2017. The appointments usually cost £50 for a 1 hour assessment. This is a saving of £12.50 on the usual cost, meaning you only pay £37.50. The assessment includes video analysis of your running gait as well as a comprehensive lower limb assessment. This will involve looking at your flexibility and strength to try and identify any areas that need working on.
This is ideal for anyone looking to improve your running times, if you are struggling with an injury or if you are completely new to running and wanting to make sure you can start and increase your running safely.
For more information, visit the gait analysis page by clicking here.