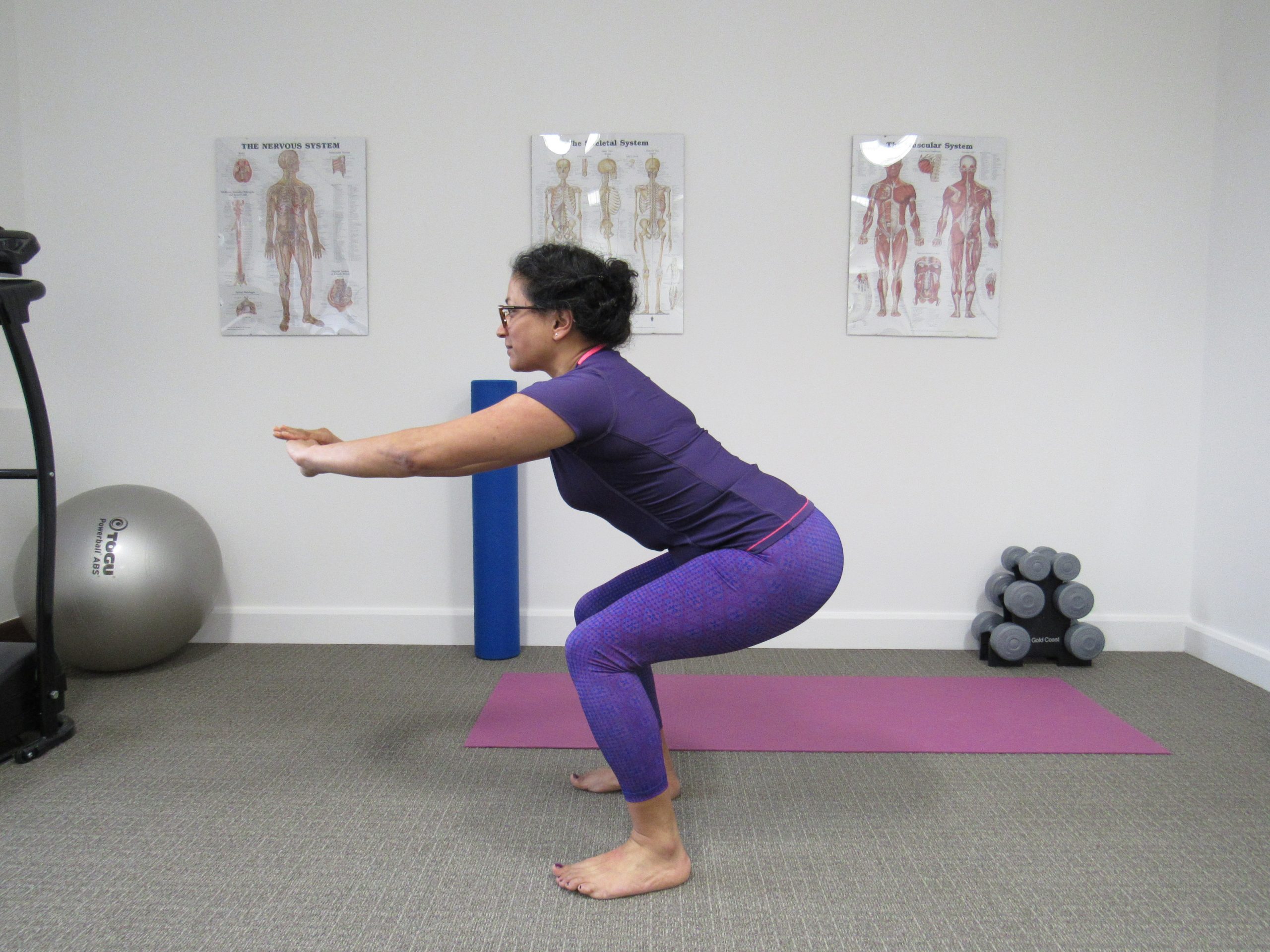 Physio Led Pilates Classes
We now offer Physio led Pilates classes in our Leeds city centre based clinic. The classes are small, limited to 4 people per class. There is also an option of one to one Pilates sessions. All sessions last 45 minutes and are taught by APPI trained physiotherapists.
What is Pilates?
Pilates aims to strengthen the body, with a particular emphasis on core strength to improve general fitness, balance/co-ordination and flexibility. All exercises are done on a mat with some use of equipment which is all provided by the clinic.Pilates is a form of exercise that was developed in the early 20th century by German-born Joseph Pilates. He believed mental and physical health were closely connected. His method was influenced by western forms of exercise, including gymnastics, boxing and Greco-Roman wrestling. Pilates immigrated to the US in the 1920s and opened a studio in New York, where he taught his method – which he called contrology – for several decades.
Who can benefit from Pilates?
Pilates has something to offer people of all ages and levels of ability and fitness, from beginners to elite athletes. It is useful for office workers who spend long periods of time sat at their desk, enabling better joint flexibility, reduce feelings of stiffness associated with prolonged sitting and improve general strength. Improving core control, strength and flexibility can also improve performance in sports.
Is it safe to do Pilates?
Pilates is a low-impact form of exercise, so injuries are uncommon. It is important before starting Pilates classes that you advise us of any injuries or health conditions that you may have.
The small class sizes allow us to effectively monitor participants and provide individual adjustment and correction of technique to ensure you get the most our of a class with us. This means that we are are to adjust difficulty and also tailor your exercises to you to reduce the risk of injury.
Classes
Group classes run over a 5 week block and cost £50 per block booking, payable at your first session. Unfortunately due to small size of the classes, we are unable to refund any classes that you are unable to attend.One to one classes are charged at £30 per session. These can be shared with a friend or colleague so that you each pay £15 each