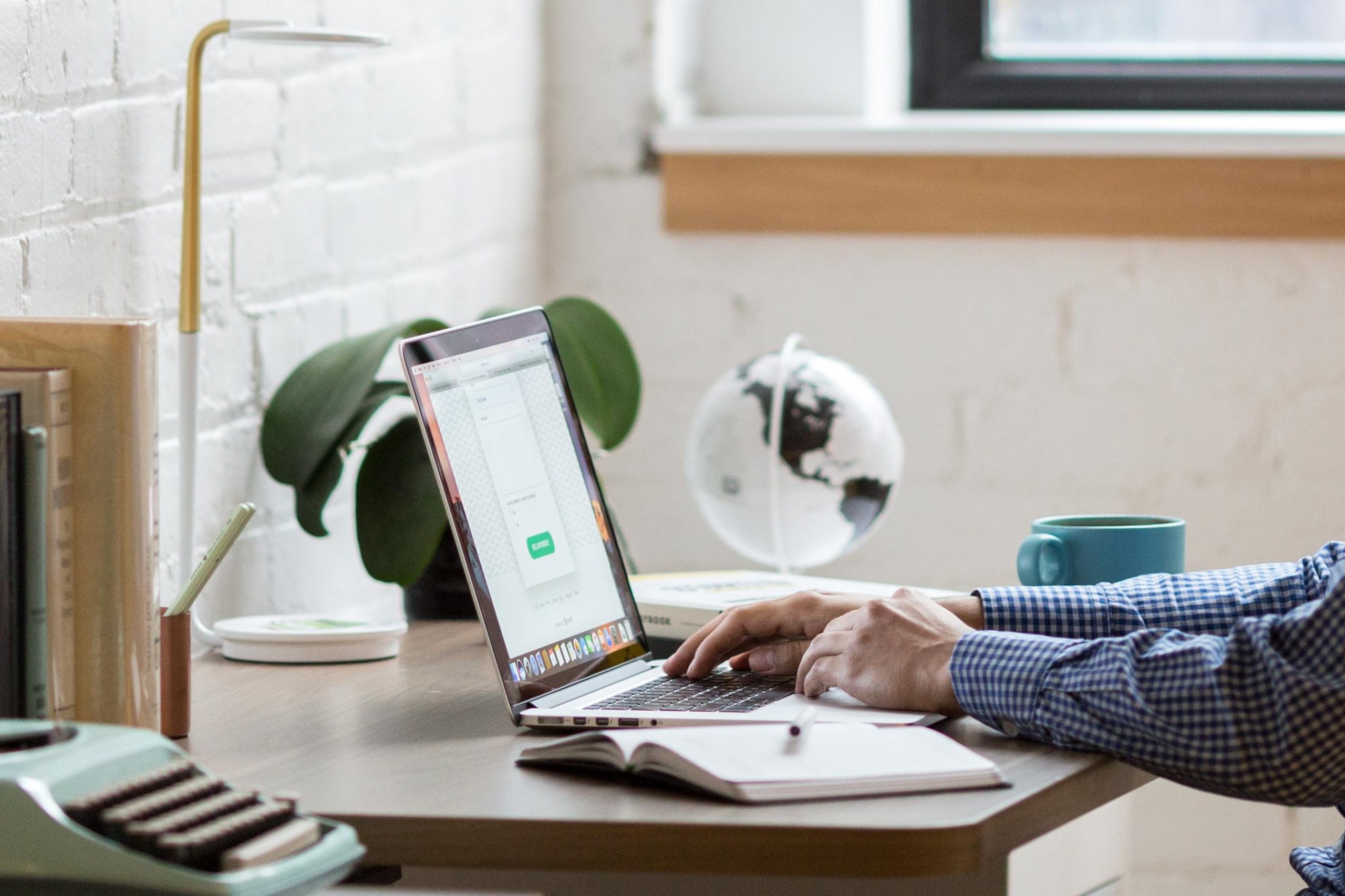 Physiotherapy Consultation Service
Given the unprecedented situation we are all currently facing, we are pleased to say that we are now able to offer video consultations for your physiotherapy.  These will take place via either zoom or PT Direct, both of which are secure encrypted platforms that you can connect to using your laptop, tablet or phone.  We are offering 30 or 45 minute consultations which can be booked online or by calling 0113 2440115 or emailing appointments@westpointpractice.co.uk.
What to expect:
A thorough assessment of your problem including questions and the physio asking you to undertake a variety of movements to ascertain restrictions and causes of pain
Advice and education regarding the issue and steps you are able to take to alleviate your symptoms including whether to seek further medical help
Exercises that you are able to do to enable your recovery. These will also be sent to you after the consultations
If you have any questions about this, please let us know and we will be happy to discuss further.