We offer various physiotherapy disciplines
We are a Physiotherapy clinic based in Leeds City centre and we are proud to offer a wide range of comprehensive services to meet the needs of our patients. Our team of professional physios specialize in providing personalised treatment plans, rehabilitative therapy and ongoing support and advice until you reach your optimum recovery.
See all Services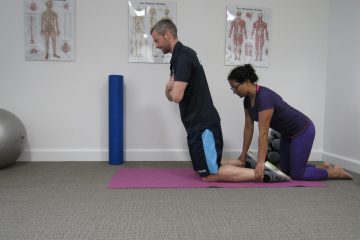 Physiotherapy is one of the major services which we offer. Our therapists works closely with patients to help them improve their movement potential and gain a healthier and more complete...
Find out More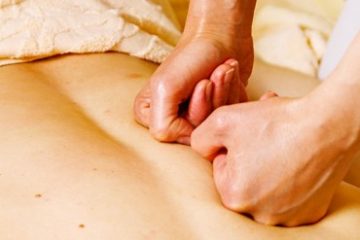 Sports massage is a hands-on treatment that involves manipulation of the soft tissue structures of the body to prevent and alleviate pain, discomfort and muscle spasm. Massage therapy...
Find out More
About Our Practice
We are a Physiotherapy clinic in Leeds City Centre. Our friendly team have worked in a variety of settings including work with professional sports people.  Treatments include Physiotherapy and Sports Massage. Our clinical experience and expertise enable us to diagnose and treat a wide range of conditions.
Client Testimonials
I recently contacted and visited David worried that my calf injury would prevent me from taking part in an upcoming marathon. The diagnosis was quick and concise as was the treatment and training advice. David went above and beyond, meeting me before work and late on the Friday of the race weekend to make sure I was strapped up and ready to compete. I would highly recommend West Point Practice.
Andy Shatwell
Marathon Training
Very impressed, highly recommend West Point Practice! Started marathon training in December 17 but encountered all sorts of issues with my quads, hamstrings and glutes which were preventing me getting past 2-3 miles without a lot of pain. After 3 to 4 visits to see David Scrivener, trying various stretching exercises and other techniques I gradually got back on track. So much so I ran my 1st marathon in April 18 in a time i could only of dreamed of a few months before. Thank you David, I couldn't have done this without your help.
Mark Bushell
Marathon Training
The treatment I received here changed my life. I was able to cancel an operation on my lower back and exercise again for the first time in two years. Highly recommended.
Louise Robinson
Back pain
I visited Mayu because my shoulder joints were aching to the point where it was waking me up at night. Plus sciatic pain reached a stage where even sitting down was painful. She worked her magic into my joints, taught me how to avoid future injuries, and I am back doing chin ups and running. I chose to take corrective measures further and had a running gait analysis with David and learn how to avoid future damage. Same brilliant results: David taught me how to strengthen the right muscles and gave me feedback on posture and gait. Overall, it has been over 4 months since my last visit and I am still fully enabled. My workouts are now more intense and enjoyable. Thanks to Mayu and David.
Alejandro Arnes
Shoulder Pain and sciatic pain
skilled in multiple modalities. She's open minded while being grounded in facts and evidence. When I first went I was not able to work and she turned it round. She definitely cares about doing things the right way. Also doesn't want you to be dependent on treatment, it's all about getting you well so that you don't need to come anymore as soon as possible.
Elwin Robinson
Multiple problems
These guys have kept me moving through two triathlon seasons as well as a bunch of other silly things I do at my age. There's no way I would have completed any of these events without their help. A great practice.
Nick Porthouse
Triathlon training
Mayu at West Point Practice is fantastic. She is really friendly and puts you at ease under her care straight away. She works hard to ensure that whatever exercises/treatment required fits in with you and your lifestyle, taking a very pragmatic approach to treatment. I have seen real improvement in my various problems since seeing her, and I am confident that this is a testament to Mayu's skill and expertise.
Sarah Norman
Multiple problems
Latest News and Research
Find out the latest news about our Physiotherapy Clinic and information about all your Physiotherapy and health related needs.
We are always happy to hear what you have to say so be sure to leave a comment.
Read all News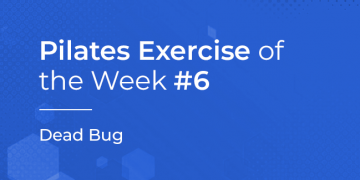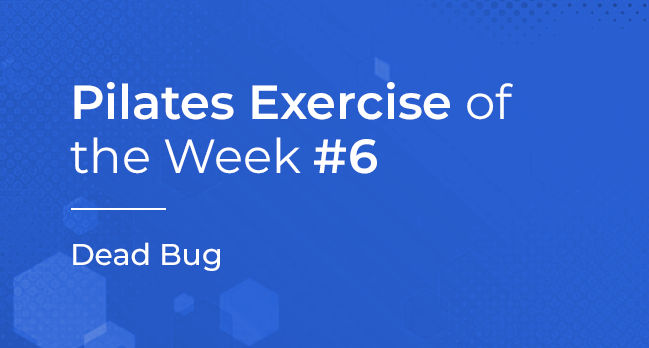 So, this week's exercise is a great exercise for working the abdominals as well as testing your co-ordination between...
Read Post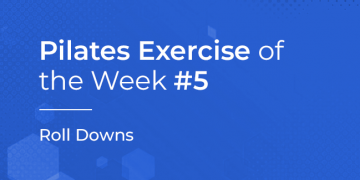 This week's exercise is a great stretch for the whole back and legs. Great if you're spending long periods sat in...
Read Post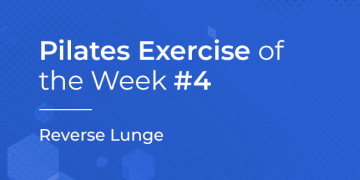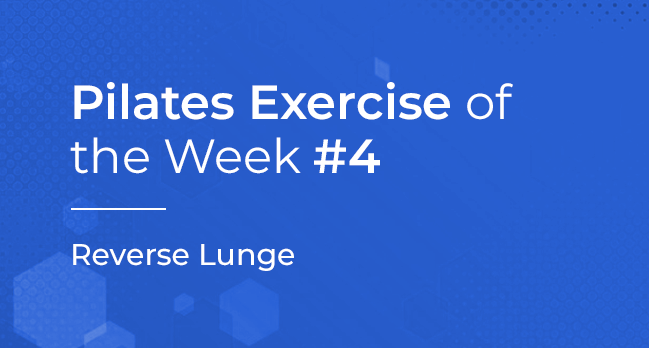 This week's exercise is the reverse lunge with a 5 second hold in deep lunge and also in standing. This exercise is...
Read Post
We are recognised by major insurance companies