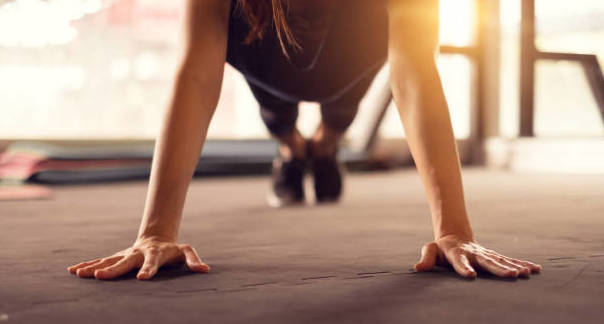 Home Isolation Exercises
Exercises to do whilst you are working from home or self-isolating
Movement and exercise is very important. Here at The West Point Practice we feel that it is important to make sure everyone is keeping active whilst working from home or self-isolating.
Over the next few weeks, we will be posting daily exercises to help you maintain muscle strength as well as reduce feelings of stiffness. These exercises will be suitable for all ages and abilities. Find them on our Facebook page
Feel free to share them on social media.